Hello by Crequs 👋 Agile and results-oriented web development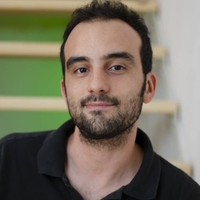 Paolo Bergamelli
Front-end, Co-fundador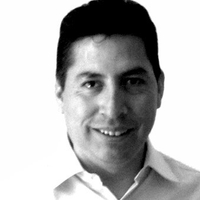 Ronald Urquidi
Back-end, Co-fundador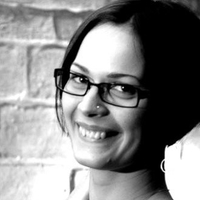 Mariann Toth
Marketing y Diseño, Co-fundadora
Our projects
These are some of the projects we like to highlight.
Many names has trusted us
We've worked with hundreds of clients including:
Testimonials
What people are saying about us
At ZIZER, we've been working with Crequs for several years and they've always known how to meet and challenge our requests. Over time, they've become a key partner for us thanks to their expertise and excellent service.
Jaime
Co-CEO of ZIZER | BOUTIQUE MARKETING AGENCY
For years now we've been working with Crequs for the development of scientific communication web pages in Drupal. Our requests are executed in next to no time and nothing is impossible for them. They're very efficient.
Rafael Morera
R&D project manager at CSIC